Christian Moisio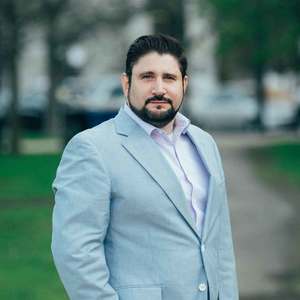 Throughout his 15+ years as a practicing residential Broker and Appraiser in Chicago, Christian Moisio has crafted a personalized approach to real estate, founded on the core principles of excellent customer service, client satisfaction, and skilled negotiation. A licensed Appraiser, Christian brings an extensive knowledge and deep understanding of residential property values throughout Chicago, and has a consistently successful track record of marketing single family homes, townhouses, new construction, condominium conversions. This expertise, along with his positive, solutions-oriented mind frame make him a trusted advisor and resource to home buyers and sellers alike. Christian is fluent in Spanish.
Harrison Brinner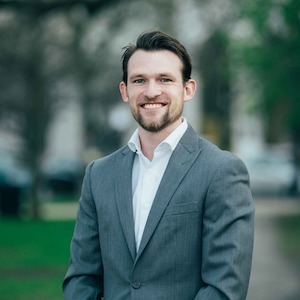 In 2015 Harrison decided to combine his eight years of retail management experience, his keen eye for detail, and his love of Chicago's neighborhoods and architecture into a career in real estate. Harrison's role as a real estate broker has allowed him to truly evolve and use the talents that come naturally to him to seamlessly transition into this field that demands constant effective communication and adaptation. Harrison's expert ability to match communication styles to those of his clients allows him to understand their requirements. He's always been motivated to see the big picture come to fruition and is willing to do the work and research necessary to ensure his client's satisfaction.
Melissa Farrell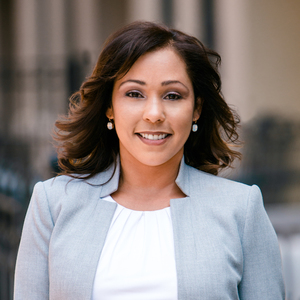 Melissa C. Farrell has established herself as a premier real estate agent for Compass Real Estate in the Chicagoland area leveraging ten years of experience in the brokerage and mortgage industries. Melissa is a hands-on, persistent and dedicated professional. She has demonstrated a "bootstrap" mentality, working up the ranks of the mortgage industry and eventually transitioning to the broker side of real estate. As a Realtor, Melissa prides herself as a professional who goes the extra mile for her clients. Her dedication, integrity, and desire to make her clients happy has been demonstrated by her commitment and involvement every step of the way. She makes sure her client is fully informed
Francisco Ordaz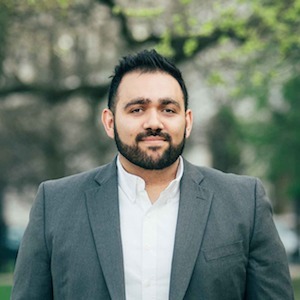 Francisco joins Compass with 10 years of "hands-on" experience in the financial sector, 5 of which were spent in management, most recently with J.P. Morgan Chase. As a trusted financial advisor, Francisco guided families, from all walks of life with their financial needs, including home purchases. It was within this realm that Francisco realized his passion for helping clients with their real estate needs and he is currently applying his vast experience in providing exemplary service as a Residential Broker, helping both Buyers and Sellers. Francisco's also has expertise in construction, especially property remodeling/ general contracting, estimating and developing real estate projects. Francisco is also fluent in Spanish
Matthew Mika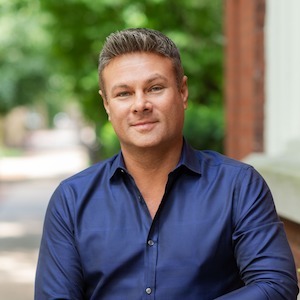 Matthew became a Realtor® because he loves building relationships and providing innovative solutions to his client's needs by carefully listening to what they really want. He advises on the entire process of buying or selling a home and wants his clients to feel special. He offers creative suggestions when clients are preparing to sell their current home by envisioning what it could be for the next owner and sharing in that excitement. His reputation for open communication, uncompromising integrity, and productive negotiating skills are my most sought after qualities. As a Chicago native and resident of the Northwest side, Matthew has an inclusive and practical knowledge of Chicago's many neighborhoods and neighboring suburbs.
Kristina Brucker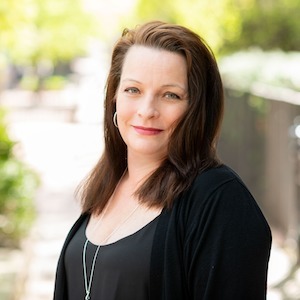 Kristina has over 20 years of experience in marketing working with everyone from big-name retailers to local businesses and non-profits. As a marketing consultant, she spent several years working with Chicago area brokerages and agents teaching them the ins and outs of how to market themselves and their listings. Kristina is highly involved in the northwest side neighborhood of Chicago she has lived in for over 20 years, volunteering at both her local Chicago Public School and neighborhood association that promotes local business. She brings this knowledge and love of the city's nuances to help every client she works with find the right home fit for them. Her clients talk about her ability to always be honest, detail-oriented, and willing to do whatever it takes to sell their property or find their new home. She is gifted at keeping the process calm and as easy to navigate as possible