Christian Moisio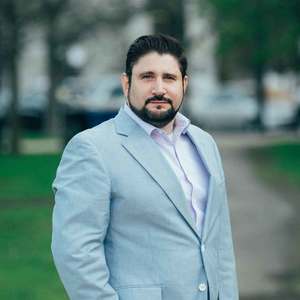 Throughout his 15+ years as a practicing residential Broker and Appraiser in Chicago, Christian Moisio has crafted a personalized approach to real estate, founded on the core principles of excellent customer service, client satisfaction, and skilled negotiation. A licensed Appraiser, Christian brings an extensive knowledge and deep understanding of residential property values throughout Chicago, and has a consistently successful track record of marketing single family homes, townhouses, new construction, condominium conversions. This expertise, along with his positive, solutions-oriented mind frame make him a trusted advisor and resource to home buyers and sellers alike. Christian is fluent in Spanish.


Francisco Ordaz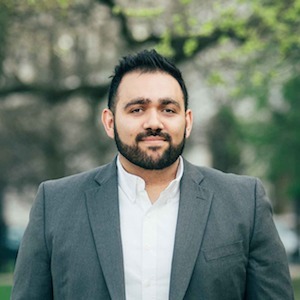 Francisco joins Compass with 10 years of "hands-on" experience in the financial sector, 5 of which were spent in management, most recently with J.P. Morgan Chase. As a trusted financial advisor, Francisco guided families, from all walks of life with their financial needs, including home purchases. It was within this realm that Francisco realized his passion for helping clients with their real estate needs and he is currently applying his vast experience in providing exemplary service as a Residential Broker, helping both Buyers and Sellers. Francisco's also has expertise in construction, especially property remodeling/ general contracting, estimating and developing real estate projects. Francisco is also fluent in Spanish.
Gilbert Juarez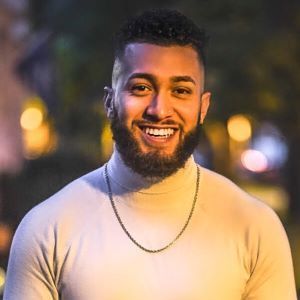 Born and raised in Chicago, Gilbert specializes in Chicago luxury homes and apartments. He combines a background in marketing and photography and will soon rank among the top residential real estate brokers in Chicago. As a member of a high ranking Compass team, Deb Hess and Partners, Gilbert has the ability to provide hard-hitting, strategic marketing that will sell your home quickly for top dollar. If you're looking to buy homes for sale in Chicago, Gilbert can help guide you in finding your perfect sanctuary! Gilbert graduated with honors from Northwestern University where he studied business and communication. Before diving full-time into real estate, he worked in the non-profit sector and still works part-time as a professional photographer. He dreams of one day opening up his own creative studio where Chicago youth will be able to learn about music, dance, and visual arts. He firmly believes "If you really want something in this world, there is absolutely nothing that can stop you from achieving it." To find apartments for rent in Chicago and homes for sale in Bucktown, Logan Square, Avondale, Downtown and throughout the city, contact Gilbert Juarez, providing clients with expert market knowledge, guidance, and results.
Adriana Flocco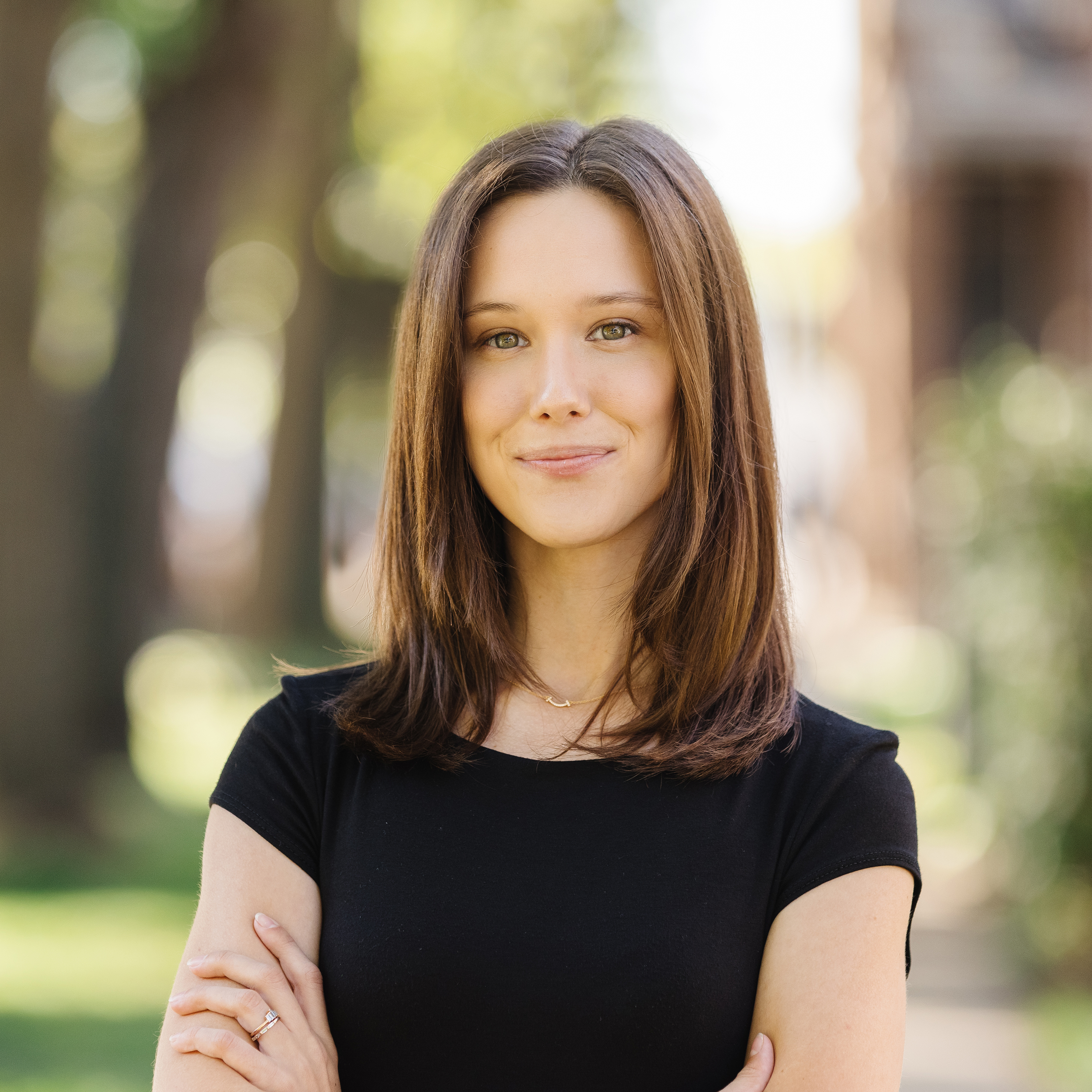 Born and raised into a Chicago real estate family, Adriana watched both her parents negotiate deals and provide excellent service to their clients her entire life. She followed in her parents' footsteps and joined Deb Hess & Partners under the leadership of her mother. Working in the construction industry for the past decade, Adriana has rich experience dealing with property management and renovation. She uses her industry knowledge and expertise to create the most successful experience for her clients whether they are buying/selling or investing in RE for their future. Adriana is fluent in Spanish.
Justin Saavedra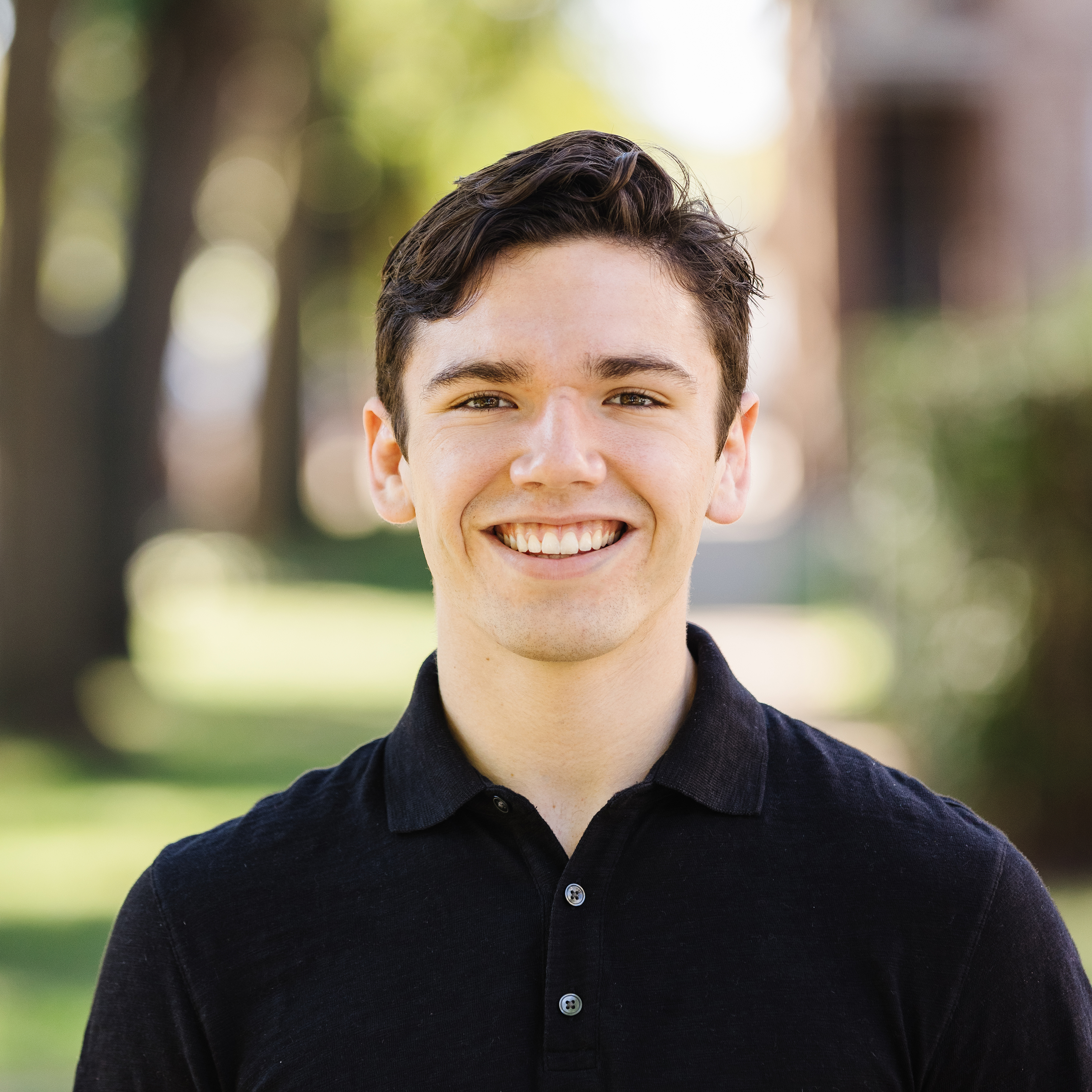 Justin graduated from Loyola University Chicago in 2021 with a degree in Marketing and a degree in Management. During his time at Loyola, he joined the Deb Hess & Partners team as an intern, Interning under Deb Hess allowed him to fully immerse himself in the business, he organized open houses, led marketing initiatives for listings, and helped with the closing of deals. Working with the team helped him discover his love for real estate, and he chose to make Chicago his home in order to join the team full time. Justin's passion for Chicago combined with the support of his team positions him as the perfect candidate for helping clients find their dream home or sell the one they own, In his free time, Justin spends a lot of his time in West Town where he practices Brazilian Jiu Jitsu.
Ivan Torres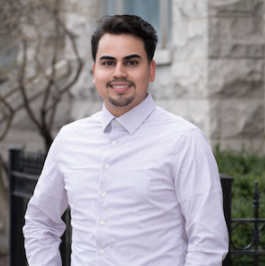 Born and raised in the north side of Chicago, Ivan has extensive knowledge in multiple neighborhoods in the city and surrounding suburbs. He has over 6+ years of management experience in a logistical setting where he strived to provide exceptional customer service while building long lasting relationships. Thanks to his background he has had success becoming his clients trusted advisor for buying, selling, or investing.
When Ivan is not helping his clients find their first home or next investment, he enjoys spending time with his wife Silvia and trying out new local coffee shops along with his 2-year old mini Australian Shepherd, Copper. He also loves to travel and learn about different cultures. Fluent in Spanish.