Christian Moisio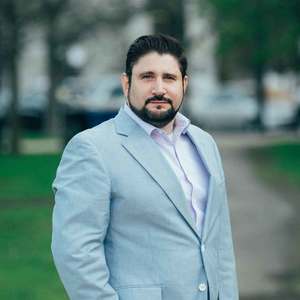 Throughout his 15+ years as a practicing residential Broker and Appraiser in Chicago, Christian Moisio has crafted a personalized approach to real estate, founded on the core principles of excellent customer service, client satisfaction, and skilled negotiation. A licensed Appraiser, Christian brings an extensive knowledge and deep understanding of residential property values throughout Chicago, and has a consistently successful track record of marketing single family homes, townhouses, new construction, condominium conversions. This expertise, along with his positive, solutions-oriented mind frame make him a trusted advisor and resource to home buyers and sellers alike. Christian is fluent in Spanish.


Francisco Ordaz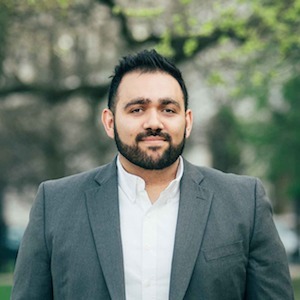 Francisco joins Compass with 10 years of "hands-on" experience in the financial sector, 5 of which were spent in management, most recently with J.P. Morgan Chase. As a trusted financial advisor, Francisco guided families, from all walks of life with their financial needs, including home purchases. It was within this realm that Francisco realized his passion for helping clients with their real estate needs and he is currently applying his vast experience in providing exemplary service as a Residential Broker, helping both Buyers and Sellers. Francisco's also has expertise in construction, especially property remodeling/ general contracting, estimating and developing real estate projects. Francisco is also fluent in Spanish.

Stephany Oropeza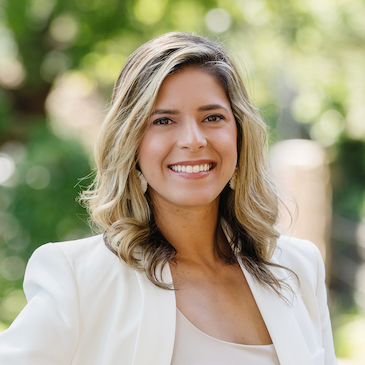 Stephany was born into a family of business owners. She learned firsthand how to be a courteous and friendly professional who quickly connects with clients and offers the highest customer service. Always responsible and respectful, always punctual and reliable — these are some of the main qualities that make her a great agent with successful relationships. Her ability to recognize customers' needs and listen to their wants has also made her a client favorite. What she loves most about being a real estate agent is connecting with people and turning their ideas into a reality. The job isn't always easy, but going above and beyond my clients' expectations makes it all worth it. She is always looking for ways to improve and excel in every opportunity to continue offering the best to her clients and the team she represents.
Adriana Flocco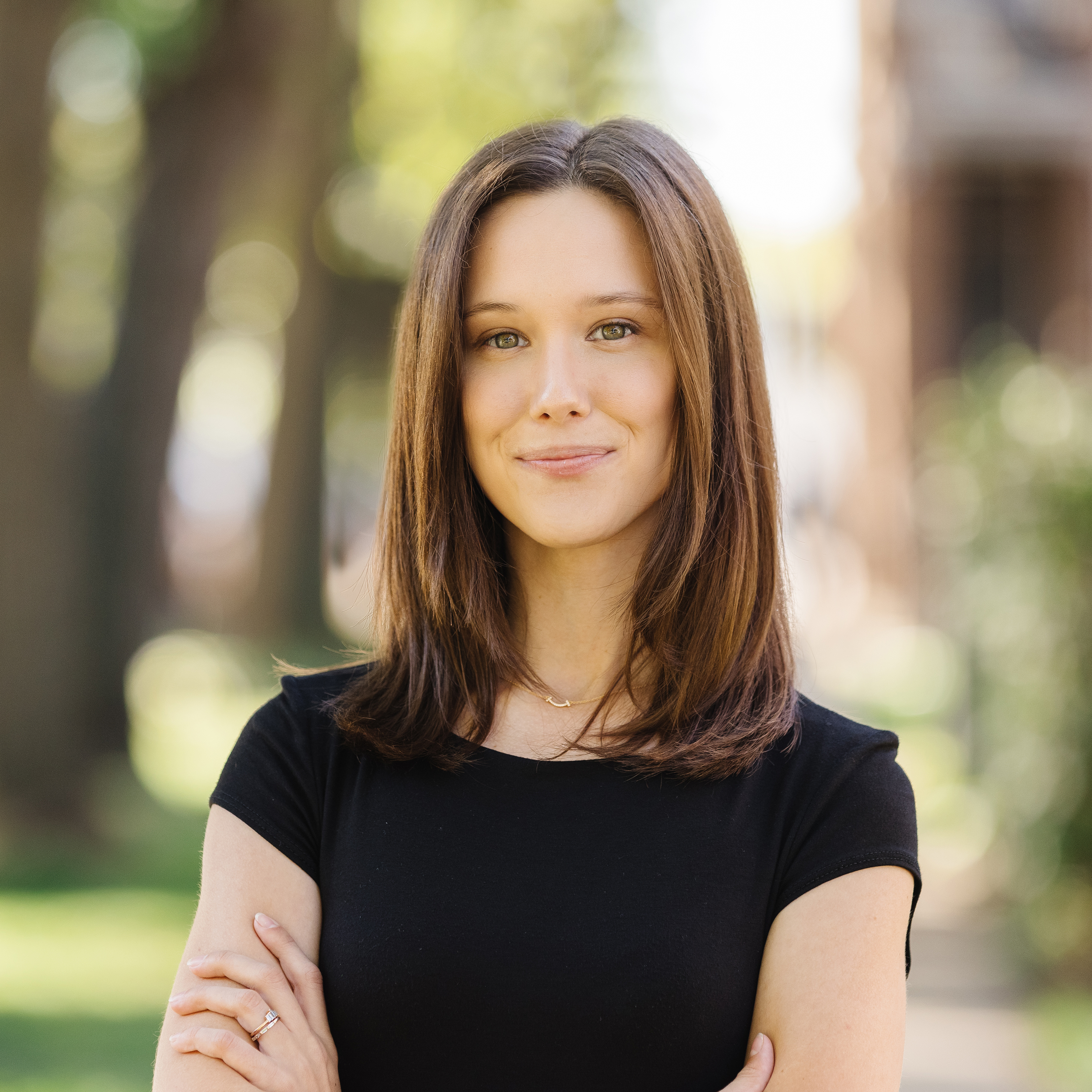 Born and raised into a Chicago real estate family, Adriana watched both her parents negotiate deals and provide excellent service to their clients her entire life. She followed in her parents' footsteps and joined Deb Hess & Partners under the leadership of her mother. Working in the construction industry for the past decade, Adriana has rich experience dealing with property management and renovation. She uses her industry knowledge and expertise to create the most successful experience for her clients whether they are buying/selling or investing in RE for their future. Adriana is fluent in Spanish.
Jackson Stone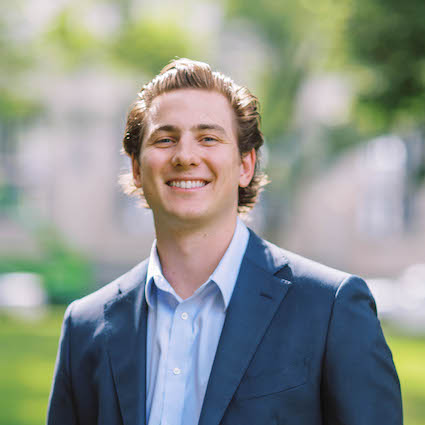 Jackson Stone has a true passion for helping people in whatever fields he can. Since he was young, he always cared deeply for putting a smile on other people's faces and wanting to make an impact on their lives. Jackson goes beyond just transactions; his passion and purpose is about creating a comfortable environment for others and supporting them through these momentous steps in our lives.

He is a graduate from Indiana University of Bloomington, with a Bachelor's degree in Informatics and Business. His discipline and dream to help people find their dream homes and properties is what led to him making this career decision coming out of college. Jackson is a very personal individual who is driven to lift others up and guide them in their Real Estate journey. "For me, pure joy comes from knowing that I can help and support somebody going through this process that can bring a ton of emotions. I care about creating deep, meaningful relationships with my clients and getting to connect on a more personal level."
Ivan Torres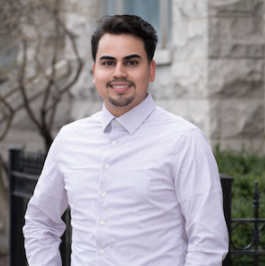 Born and raised in the north side of Chicago, Ivan has extensive knowledge in multiple neighborhoods in the city and surrounding suburbs. He has over 6+ years of management experience in a logistical setting where he strived to provide exceptional customer service while building long lasting relationships. Thanks to his background he has had success becoming his clients trusted advisor for buying, selling, or investing.
When Ivan is not helping his clients find their first home or next investment, he enjoys spending time with his wife Silvia and trying out new local coffee shops along with his 2-year old mini Australian Shepherd, Copper. He also loves to travel and learn about different cultures. Fluent in Spanish.