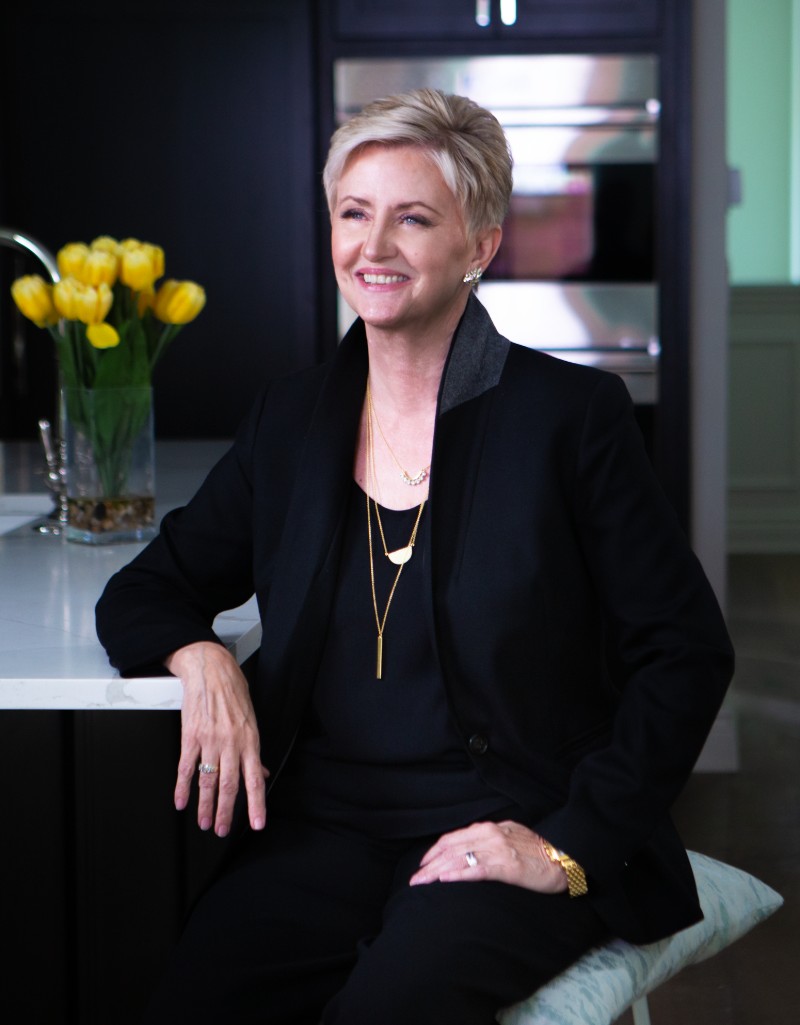 Deborah Hess, the founder of Deb Hess & Partners and a veteran top producer, is the right choice for all of your Chicago real estate needs, from new construction and condo conversions to single-family and multifamily properties, and everything in between. Backed by nearly three decades in the business and $650 million in closed transactions, Deborah is the first call for sellers looking for maximum value in the shortest amount of time and buyers looking for a seamless path to their perfect new home.
In addition to serving buyers and sellers, Deborah regularly advises clients on the investment value to be found in the city's emerging neighborhoods. She also acts as a trusted consultant for new development projects, providing input and expertise on-site selection, layouts and finishes, pricing, staging, marketing, sales, and closeout.
Above all, Deborah strives to ensure that each and every client is absolutely delighted with the services they receive from Deb Hess & Company. It's no surprise that her enthusiasm, passion and a deep well of award-winning success has made her one of the most sought- after real estate professionals throughout the Chicagoland area.