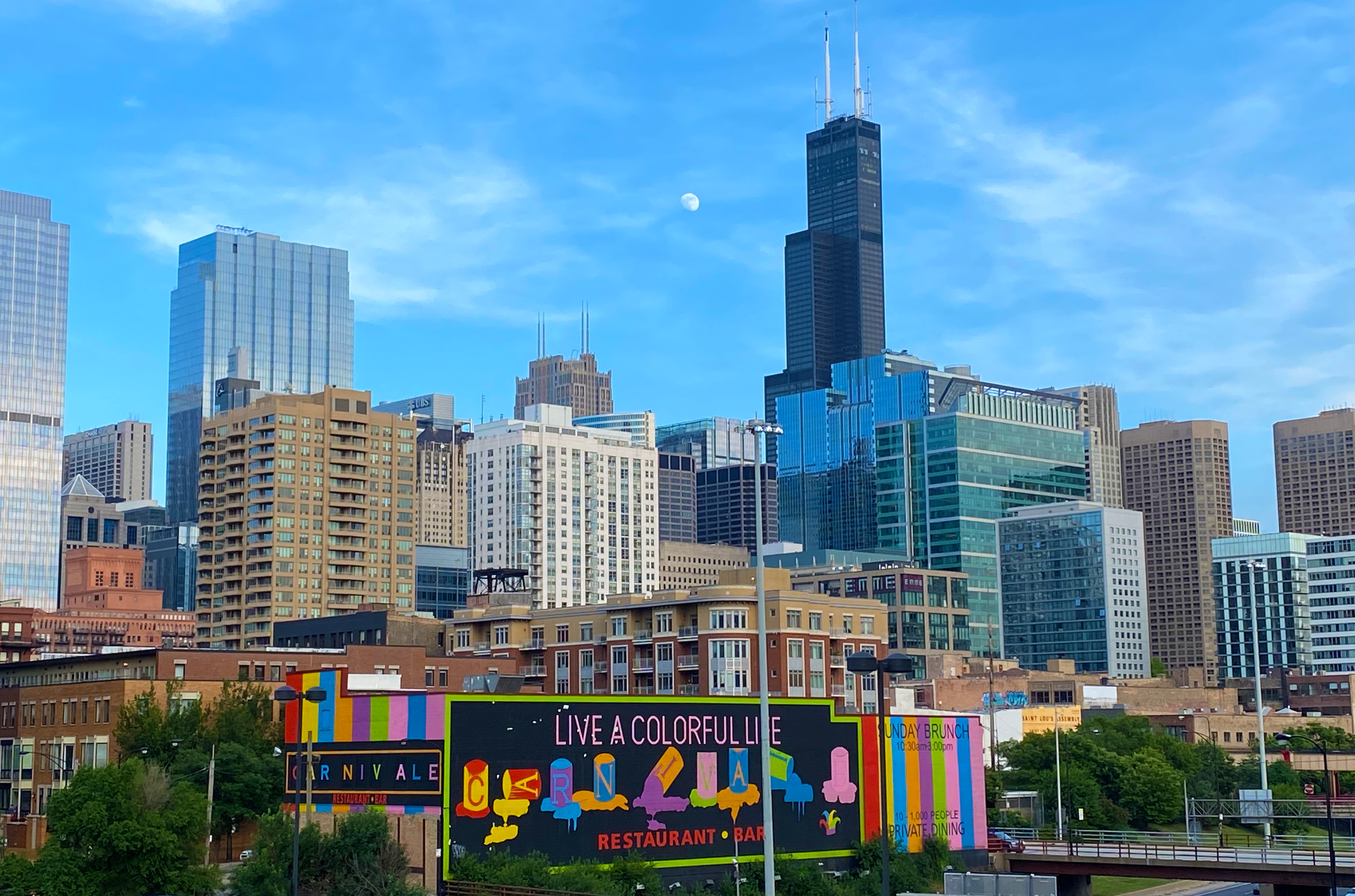 Homeownership trumps dream destinations, big weddings, and student debt
The pandemic not only changed the way we work but also shifted priorities. This has been a year of taking stock of what 'home' means, especially relative to family and work. With greater flexibility regarding the necessity of commuting, many people sought to move closer to family, explore more affordable destinations that allow them to purchase a home that works better for them, or accelerate future family plans by several years.
With this in mind, Coldwell Banker sought to reveal consumers' attitudes towards home buying given an unprecedented housing market in our recent consumer survey. We found:
After more than a year indoors, owning a dream home outshined that next bucket list destination, with approximately 77% of Americans reporting that they'd rather invest their money in homeownership instead of spending on a vacation.

82% of unmarried Americans surveyed, including 85% of females. would rather invest in a home than pay for a big expensive wedding.

Similarly, 41% of college graduates are likely to select "owning a home" as a more important financial goal than "paying off student debt" (17%).
https://www.inman.com/2021/12/06/where-are-the-hearts-and-minds-of-americans-after-2021s-wild-real-estate-ride/